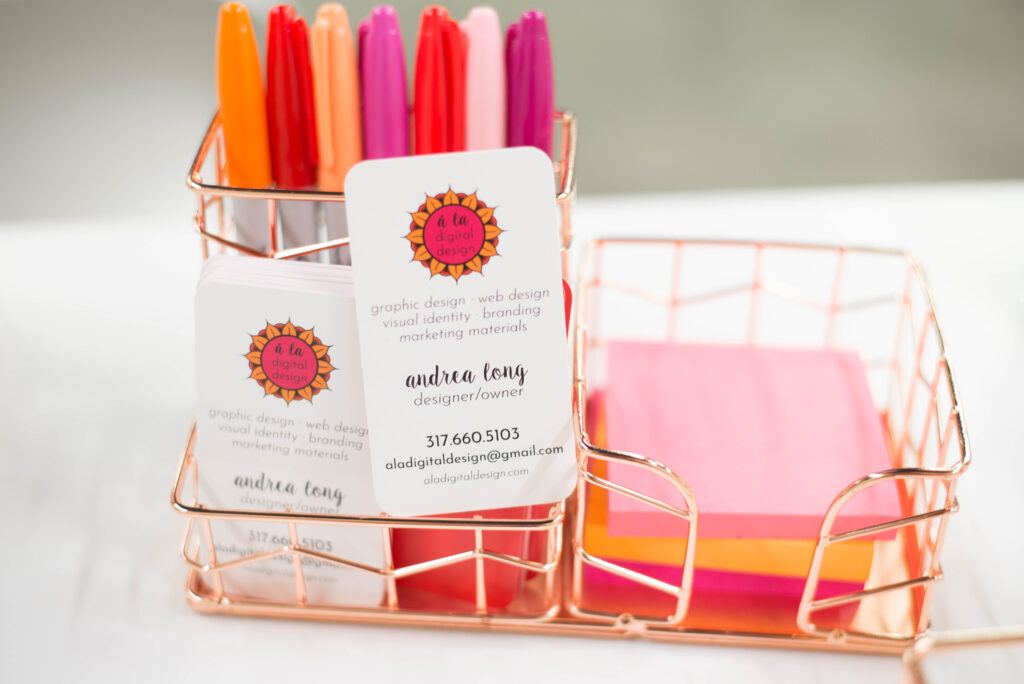 It is very important for us to be transparent and for our clients to be familiar with our business policies. Please familiarize yourself with À La Digital Design's business policies, including payment policies, cancellation policies, and more.
To read each section, please click on a policy.
Learn more about our design processes and other important info by checking out our frequently asked questions.