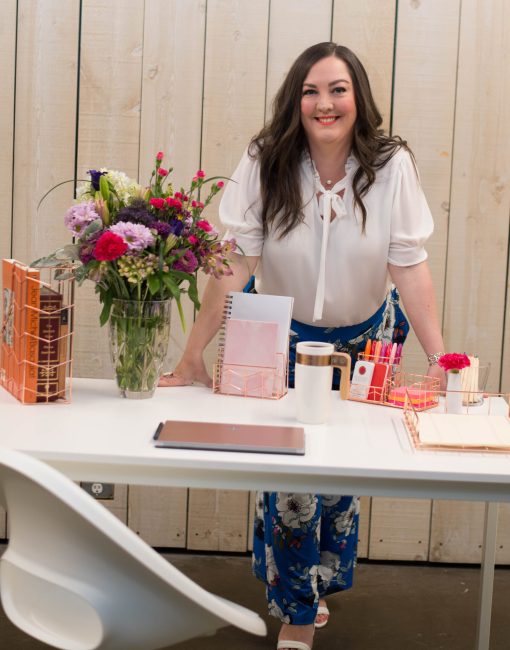 À La Digital Design is a female-owned design company that offers digital, print, and website design in Indianapolis, its surrounding areas, and throughout the U.S. We specialize in digital design, website design, graphic design, SEO content creation, and creating visual branding for entrepreneurs, start-ups, and new & existing companies. We also offer visual re-branding and brand refreshing.
Unlike most other web designers in the area, À La Digital Design's owner and designer Andrea Long holds over ten years of experience in copywriting and writing for SEO. Andrea is fully-qualified to write unique, compelling, search engine-friendly content. 
Our company prides itself on being a comprehensive company, where instead of working with multiple parties, we can create you a website from start to finish with SEO friendly content and ecommerce capabilities, as well as an array of features and functionality options!
It is also very important to us to provide cost-conscious design options to small businesses, small start-ups, and entrepreneurs. We are not a large firm that charges five figures for websites and graphics; we realize that is not a realistic figure for many small businesses and that's where we come in to help. 
Our website designs start at $400 and logos start at $120. We strive to provide our clients with high quality, modern website products with advanced functionality and features such as e-commerce and scheduling integrations, as well as top notch graphics and marketing materials without compromising your budget.
À La Digital Design provides our graphic and web design services to clients in Indiana and throughout the Midwest & United States. We have worked with clients remotely all over the US from coast to coast. If you are interested in any of our graphic and web design services, please contact À La Digital Design to book a free phone or video design consultation!

Learn more about the services offered by À La Digital Design by clicking on each tab. Visit the Design Services page to get full details and pricing info for our services!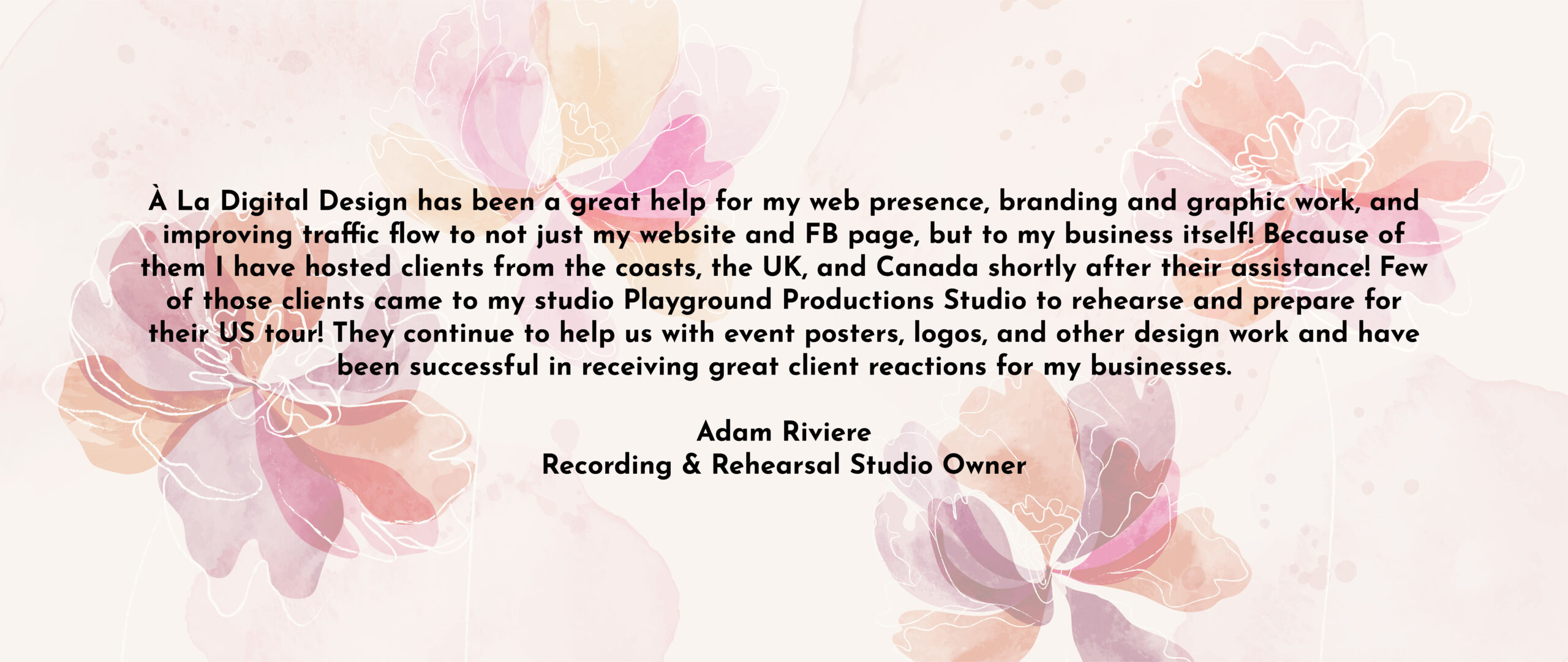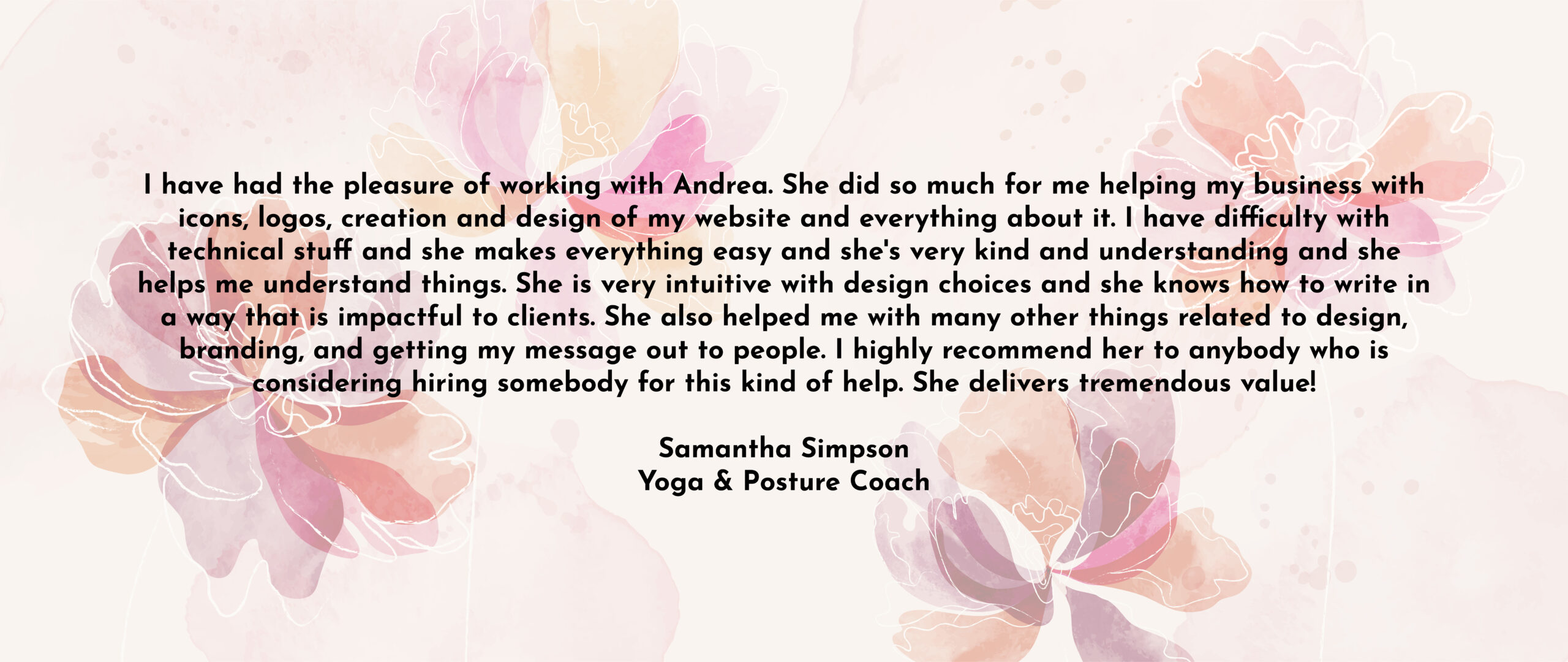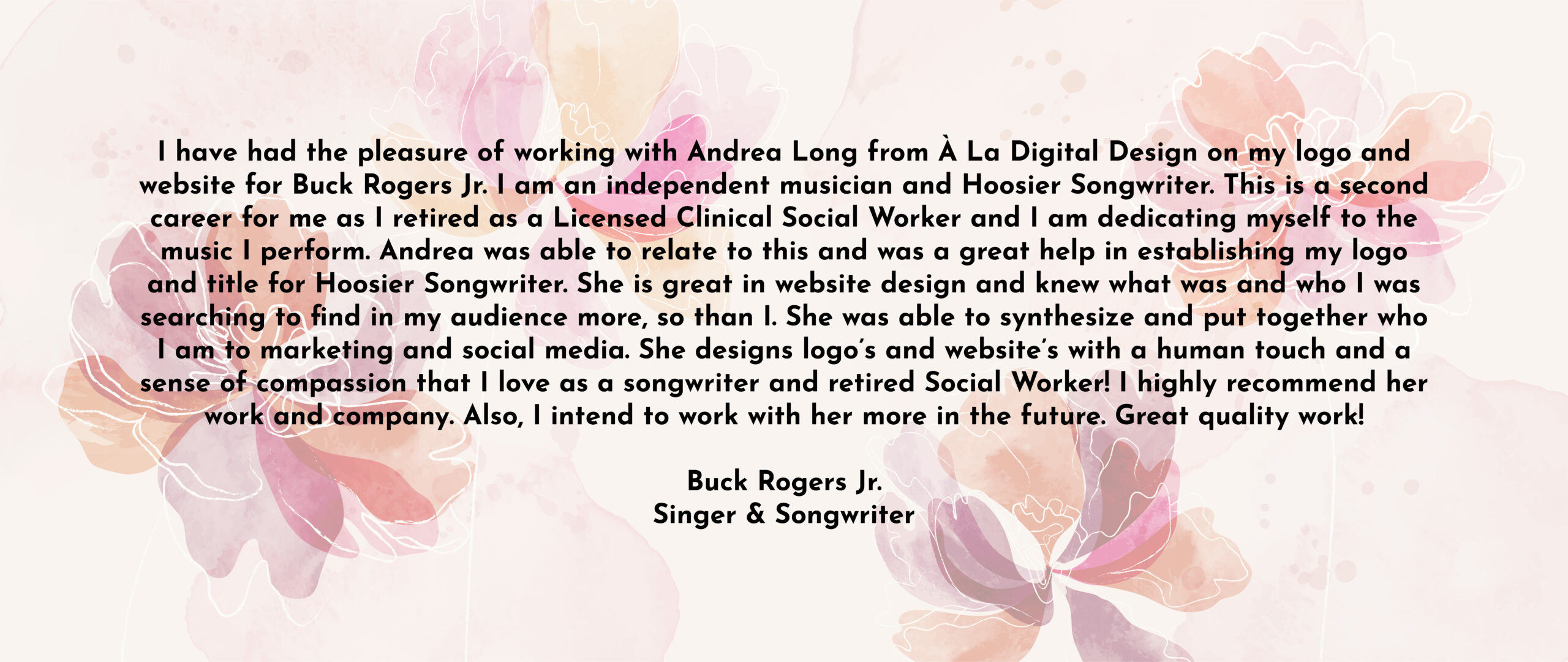 À La Digital Design offers 20 minute design consultations to discuss your vision for your business!​