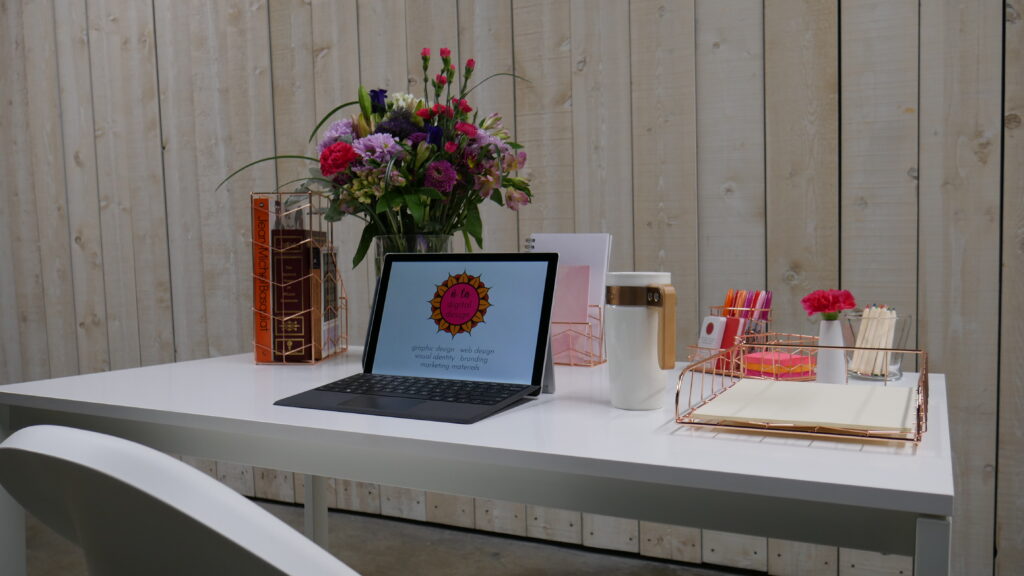 À La Digital Design invites you to read the reviews and feedback from some of our past and current clients. We've worked with clients all throughout Indiana, the Midwest, and throughout the U.S. 
We strive to create a specialized, one-on-one experience for all of our clients and hope we will have the opportunity to provide you or your company with five-star service!
A Great Help for My Web Presence & Branding
I Love the Professional Quality​
Andrea Got More Traffic Flowing into My Business
Andrea Makes Everything Easy & Helps Me Understand Things
Andrea Designs with a Human Touch and Sense of Compassion​
Andrea Guided Us Towards Wonderful Outcomes
I Highly Recommend Andrea for Your Next Job
À La Digital Design has designed for clients in Indiana and throughout a the U.S. See a sampling of some of our work.